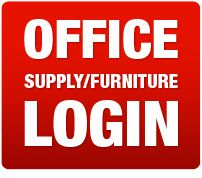 Office & Furniture Supplies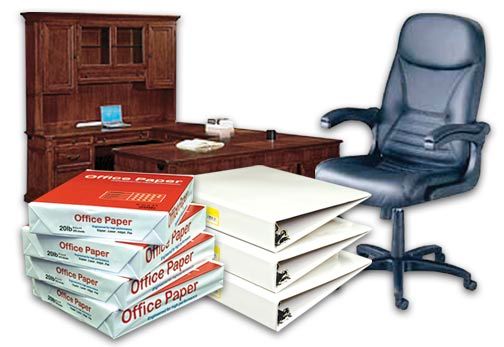 Office Furniture
The beauty and efficiency of an office is determined to a great extent by the office furniture within it. Getting the exact furniture for your office at the right cost is a challenge. The way that your office is set up will not only have an impact on how well you do your job; but, how others view you, and even how you view yourself. At Calvert McBride, our focus is on quality- the quality that professional business people expect. If your are looking for quality that can last a lifetime, come see us - Calvert McBride, the business professional's department store.

Office Supplies
Calvert McBride has been providing products and services since 1910. We have enjoyed a history of long relationships with our clients and it is our corporate belief that our company's success is measured in the depth of relationships with our customers. Calvert McBride continues to improve our level of services through communication with our customers. Our facilities carry the latest in technology and helps to strengthen our position in the marketplace with extensive research and development.
Our Office Supply Division provides customers with over 54,000 items in which to choose. From our 1,500 page full color catalog to our easy ordering website, Calvert McBride can fulfill your companies needs. We can support your ordering processes with our custom designed website, which allows the procurement process to be done by an individual buyer, or with deligated protected oversight. We understand the needs of our customers and desire to continue to look ahead and broaden our abilities and support our clients now and into the future.

Contact Us Today!