Promotional Items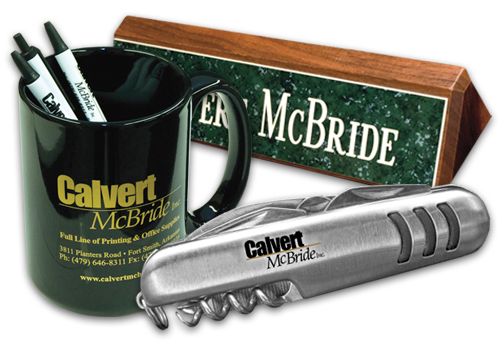 A promotional item is considered an effective tool of communication between a business and its customers. These items convey messages, promote business, and gain customer appreciation. There are several reasons for using promotional items in the business fraternity. Some items are discussed below:
• Promotional events: Businessmen are eager to use promotional items during an event, expo, tradeshow or a convention. Since large groups assemble at such events, it is an ideal time to showcase your products and services.
• Customer retention and appreciation: By offering free gifts to your customers, you can earn their loyalty towards your company. In fact, your clients or existing customers can voluntarily advertise on behalf of your company.
• Goodwill gesture: Offering the free promotional item does not necessarily mean brand promotion only. It projects as a good will gesture shown towards your existing clients for their loyalty.